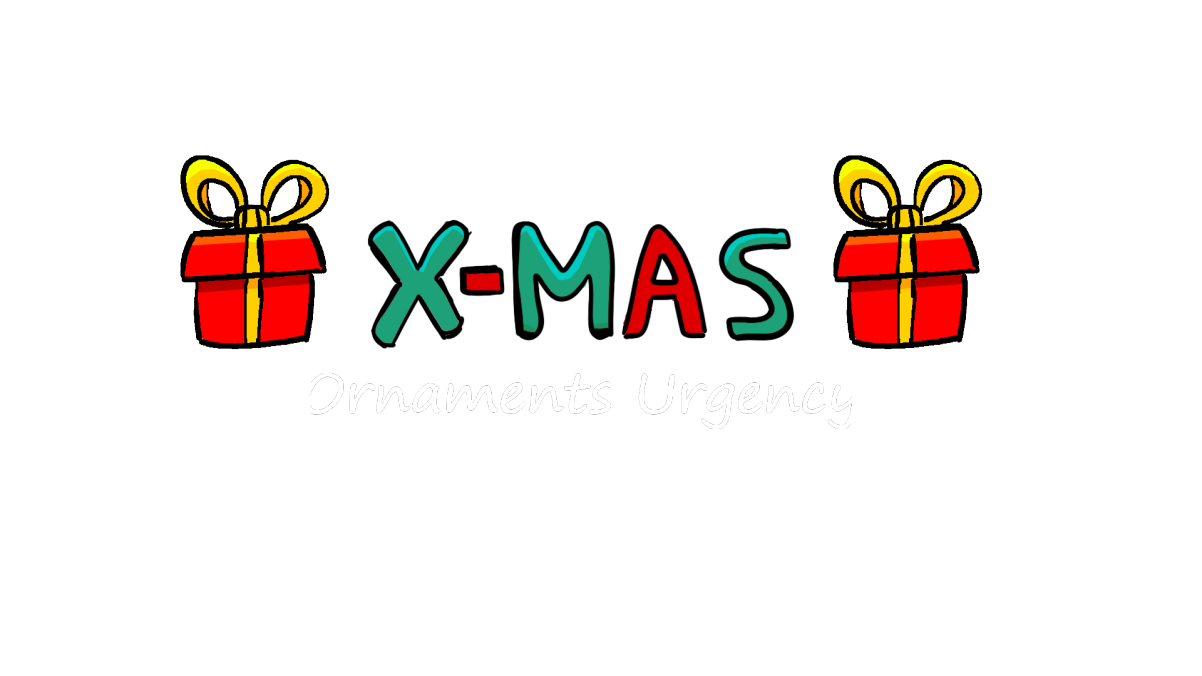 Christmas Ornaments Urgency
A downloadable game for Windows
Every year before Christmas, It is a tradition for people to decorate their houses. And it is YOUR job to make sure that everyone did.
As a "good samaritan", you were out for your annual "Christmas patrol" and realized that your whole neighborhood didn't display anything. Your mission this year if you accept it, is to save your neighborhood's Christmas spirit.
ABOUT THE GAME
Christmas is coming ! is a game in which you incarnate a "Christmas savior" whose goal is to decorate as many of his neighborhood's houses with different themes before the arrival of Christmas.
GAMEPLAY
Reach the highest score by affecting the right theme to the highlighted houses before the time limit. Be careful with the theme choice or you will lose points.
CONTROLLER
Movement : Left Joystick
Camera : Right Joystick
LT : Aim
RT : Fire
A : Jump
D-Pad : Change Theme
START : Pause
KEYBOARD
Movement : ZQSD
Jump : Space
Left Click : maintain to aim, release to shoot
TAB : Theme wheel
ESC : Pause


TEAM
Producer : Ahmed Ben Amor
Lead Game Designer : Zoé Wingardin
Game designers : Christophe Amorim Rodrigues, Mathis Jelmoni
Lead Game Programmer: Matthieu Manuellan

Game Programmers : Malaret Siméon, Takagi Thomas, Lucas Esposito (GP & Sound designer)

Game Artists : Martin Arribard, Joy Medelice, Loïc Medwid


Download
Download
Christmas Ornaments Urgency.zip
542 MB